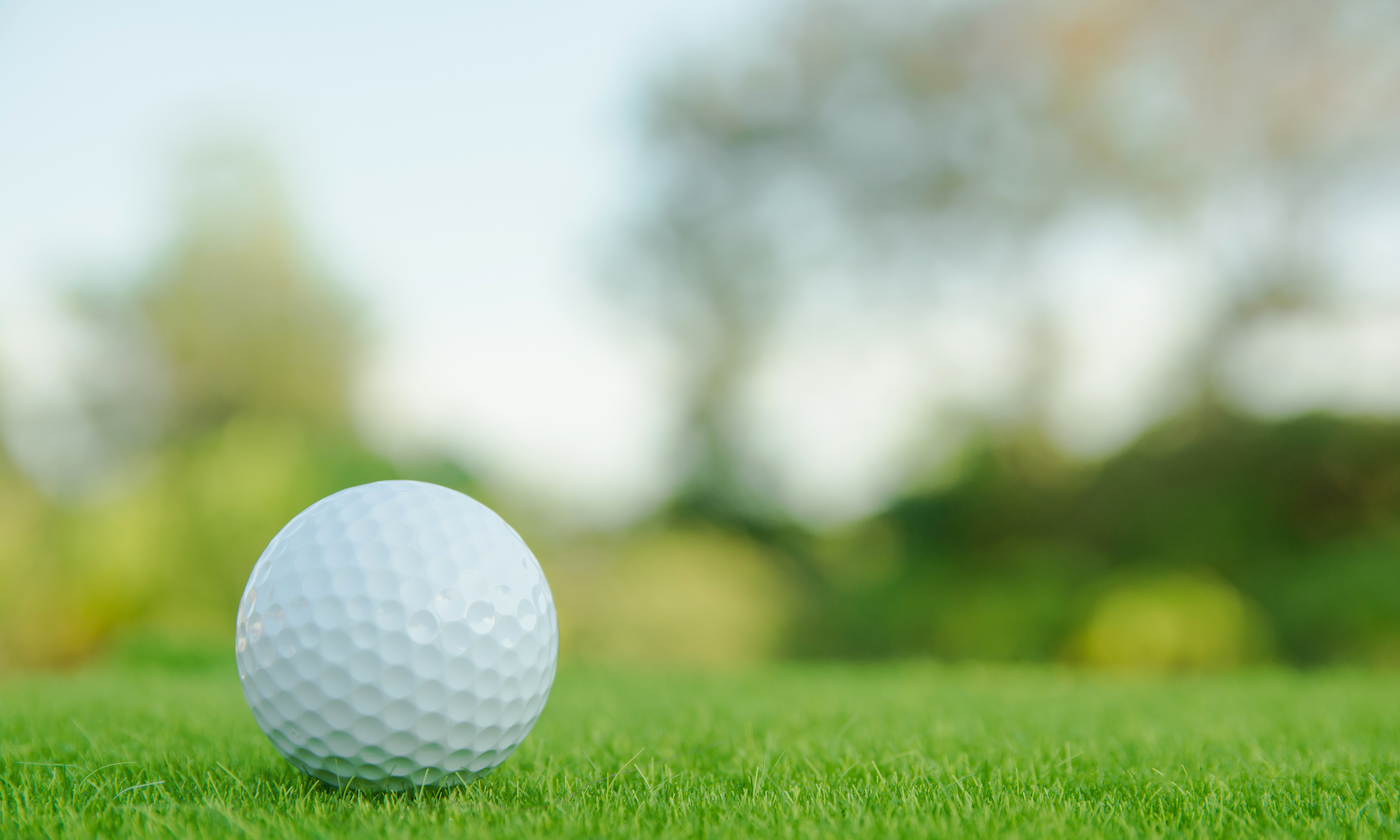 The Ingersoll Golf Club Management Team would like to share our current plan for golf during the 2020 season. As expected, for the safety and well-being of those arriving at Ingersoll Golf Club there will be several changes to normal operating procedures that we must enforce and follow. This is the outline of what we will use as precautionary measures. They will change over time in response to government regulations and as we gain more experience as the situation evolves. Currently the golf club will be opening for play on Saturday, May 16, 2020.
Services at the Club
The Proshop will be open and will permit 1 group (max of 4 people) inside the shop at a time.
Please wait for the staff to permit entrance and follow physical distancing guidelines while waiting in the queueing area marked outside the Proshop.
Purchases can be also made over the phone and curb-side pick-up available.
Takeout for On-course food & beverage service will be available by call-in requests, or by ordering through the beverage cart server. The beverage cart will be following the usual course route and will be available to deliver on course.
The driving range (when open) and the putting green will not be available for practicing, unless within 10 minutes of your tee time.
The clubhouse dining room, bar, and deck areas are closed.
When using washroom facilities please enter through main doors, follow signage and exit using the doors in the men's and ladies locker rooms.
Making a Tee Time
Please be aware that our walk-on tee time policy is suspended until further notice
All players will have to have a confirmed tee time before entering the property
Tee times can be booked online www.ingersollgolf.com or by calling the Proshop (519)485-3030 x 25
Tee times will be scheduled at a 12-minute interval
The first tee will open at 7:30am daily and will close at 6:30pm
Absolutely no back nine starts will be permitted. All holes are to be played in order. No exceptions will be made.
Arrival Process at the Club for Golfers with Booked Tee Times
Follow the parking instructions indicated upon entering.
Adhere to physical distancing practices at all times (minimum of 6').
Golfers will be allowed access to the Club 15 minutes prior to their scheduled tee times.
Staff will not remove or load clubs or equipment from or into vehicles or onto carts.
Staff will not be washing golf clubs. Storage will be available. Returned clubs and bags are to be left outside of the back shop. Entrance to the back shop area is strictly prohibited.
Members are responsible for getting and returning their own power caddies and three wheel carts. Staff will not be handling these items.
To start the range will be closed until able to safely operate and deemed allowed by government restrictions
The range will then be available for a 10-minute warm up starting 15 minutes prior to your tee time.
Alternatively – The putting green will be accessible for 10 minutes but only to the next group on the 1st tee.
Power carts are available (but not guaranteed) for single riders only or for two members of the same household.
Pull carts will be available for rental and will be sanitized before and after each use. Please return to area indicated – This is located by the scoreboard at the first tee
On-course washrooms are unavailable
On Course
Adhere to physical distancing practices at all times (minimum of 6').
There will not be any bunker rakes, water fountains, shoe brushes, bag racks or ball washers on the course.
Divot boxes will not be on course. Please replace your own divots.
Play a preferred lie in the bunkers.
Flagsticks are not to be touched. Each pin will be fitted with a cup lid that allows safer retrieval of your ball from the cup by it not dropping to the bottom of the hole.
General Procedures
Adhere to physical distancing practices at all times (minimum of 6').
Use hand sanitizer provided upon entering.
You must not arrive more than 15 minutes prior to your tee time.
You must depart the Club immediately following play.
Proper disposal of any used sanitary wipes or PPE in garbage bins provided.
If you do not abide by the Club's COVID-19 protocols, you will be required to leave immediately. It is important for everyone to follow these protocols so the Club can keep the course open for all golfers to enjoy.
Additional, infractions will be subject to immediate review and possible suspension of privileges
Staff
Club Staff will adhere to physical distancing practices at all times (minimum of 6').
Proper hand hygiene and use of PPE, as appropriate, will be required to ensure that safe practices are followed.
Further details about the Club's COVID-19 protocols that will be required for us to operate during this pandemic will be available as we implement changes and procedures for staff and customer safety.
The health and safety of our customers and staff is our top priority at Ingersoll Golf Club. Therefore, strict adherence to our COVID-19 protocols is expected and required of all members and staff and will be strictly enforced. Together, we will work for the safety of everyone at our Club.
Any concerns can be made to James Langford, Director of Operations via email jlangford@ingersollgolf.com